Longbenton Charity Park Run!
Longbenton Charity Park Run!
27 June 2018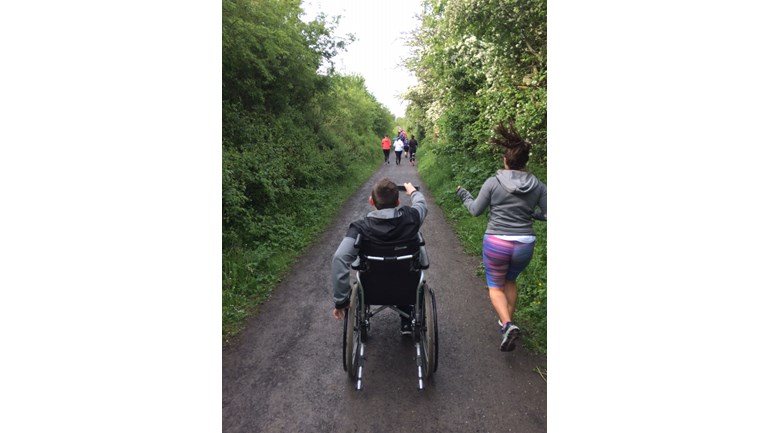 On Saturday 7th July Longbenton High School students will be again heading to the Rising Sun Country Park for a 5k Park Run. All students, ex-students or parents are welcome. Registration is quick and easy at https://www.parkrun.org.uk/register/ Students should get a letter from Miss Stack if they are interested. This year we will running in memory of Mr. Hutchinson and if students are interested they can collect sponsorship. We will be fundraising for St. Oswald's hospice, a fantastic charity that supported Mr. Hutchinson and his family. The link to the online sponsorship site is here: https://www.justgiving.com/fundraising/longbenton-parkrun Race starts at 9:00am, please be there by at least 8:45am.
Email ns@lblearning.com if you have any questions.