26 February 2021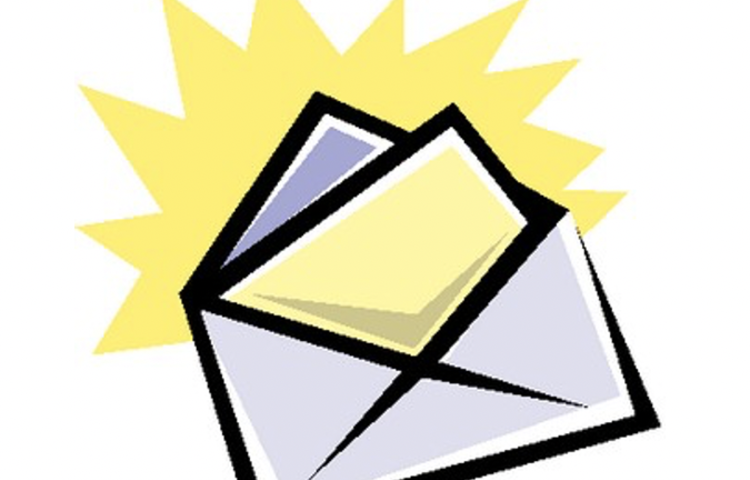 12 February 2021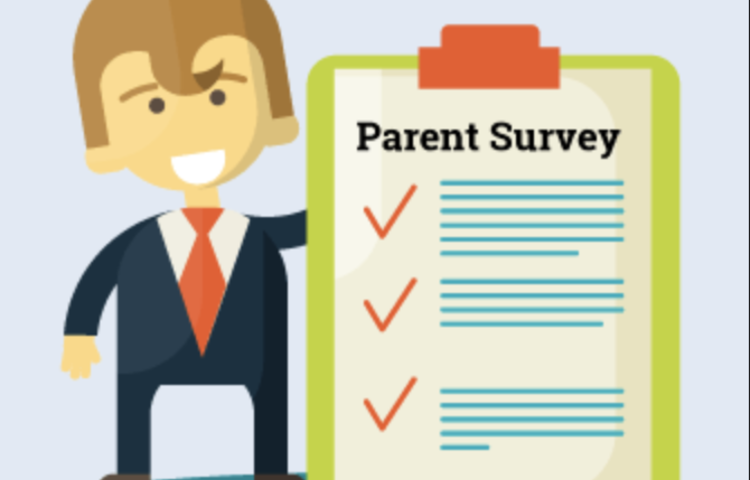 3 February 2021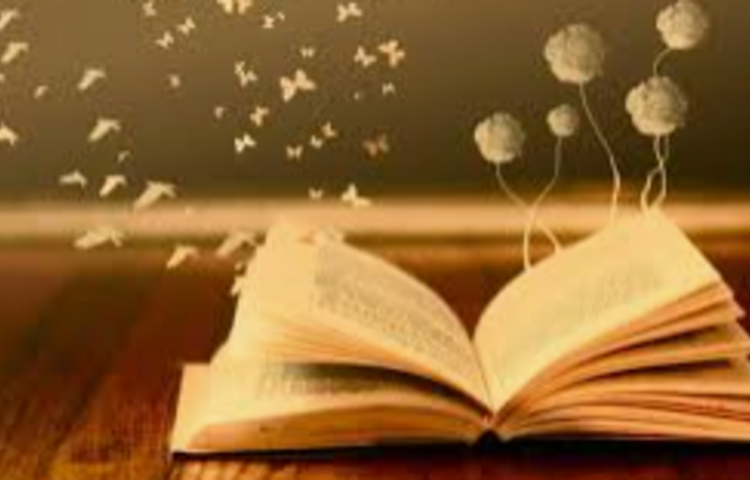 If you're missing access to books from the School Library you can register with North Tyneside Libraries online for both ebooks and eaudiobooks.
1 March 2021
There will be lots of information here from a range of employers.
3 March 2021
Newcastle College Virtual Open Event for students and their parents or carers.
4 March 2021
A free digital Careers Fair run by North Tyneside Learning Trust which is open to all 14 - 18 year olds and their parents and carers.
8 March 2021
Free webinar - register now!
Twitter