Full opening to all year groups - Monday 21st March
Full opening to all year groups - Monday 21st March
20 March 2022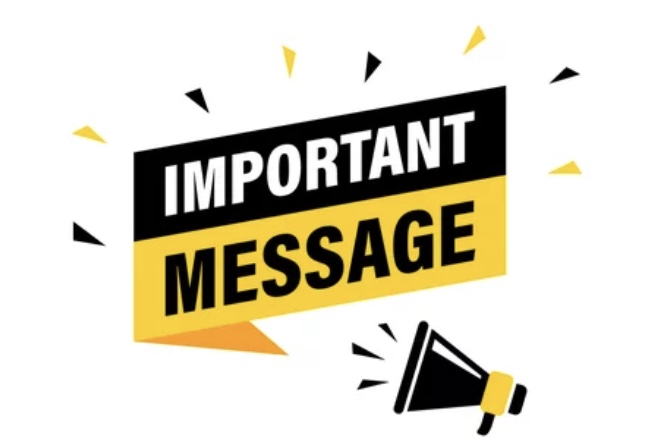 Having assessed the staffing situation this afternoon, including the return of staff following Covid, I can confirm that school will be fully open to all year groups from tomorrow. This means Year 8 and 9, who worked from home on Friday, can return to school.
I will continue to monitor the situation; the risk to further disruption remains high given the rising Covid case rate (yet again). I will need to protect exam year groups Y10-13 and remaining staff first if we are in this situation again in coming days/weeks - so if we are in this position again it will be Y7-9 who may be affected. Please keep checking our website and social media for any updates. I will give as much notice as I possibly can if the situation changes.
Thank you for your patience.
Kelly Holbrook
Headteacher
Update: Sunday 20th March, 5.20pm