Year 11 & 13 CAG update
11 May 2021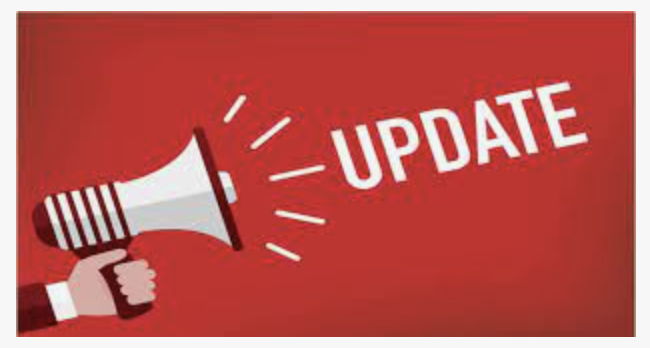 There is a new letter / update for Year 11 and 13 parents on our website here: https://longbenton.org.uk/grades2021
Main new points to note are leaving dates for Year 11 and 13:
For Year 11, the last date where they will all be expected to attend the school site (apart from small numbers of students in a few options subjects who still have assessments scheduled for the week beginning 24th May) will be Friday 21st May.

From Monday 24th May to Friday 28th May, Year 11 students will be working remotely either on 6th form transition reading and research and/or skills based online courses of their own choosing: https://nationalcareers.service.gov.uk/find-a-course/the-skills-toolkit Additional careers and skills based work will be posted on Google Classroom. There will be some students who will need to come into school from the 24th for additional assessments and catch up in this week.

For Year 13, they can stop attending lessons for subjects when all of their assessments in that subject are complete. This means the final day in school will differ from student to student.