Key Worker and Vulnerable Students in school during national lockdown
Key Worker and Vulnerable Students in school during national lockdown
11 January 2021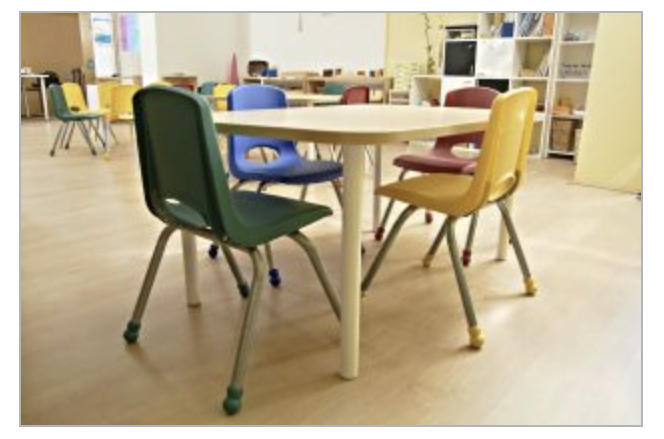 The DfE issued updated guidance on Friday 8th January regarding key worker/vulnerable students here: https://dfemedia.blog.gov.uk/2021/01/08/am-i-a-critical-worker-or-are-they-vulnerable-or-without-internet-access-or-broadband/
The key points are:
The government is taking every possible measure to reduce cases in the community and protect the NHS. It means at the moment the majority of school and college students should be at home.
We are aware of reports of schools and colleges having more pupils in attendance this week than during the last period when schools were only open to vulnerable and key worker pupils. The national restrictions mean all children who can stay at home should stay at home.
We encourage parents to consider the spirit of the lockdown when making their decision. (ie is there an adult at home who can supervise? Do they really need to be in school?)
Technology/device issues should not be a reason in itself for attending school during lockdown. In these cases, the school can apply for a device for the child through the DfE's devices programme.
We are almost at capacity already in terms of staffing for these students in school / our risk assessment regarding safety/social distancing measures for staff.
Please do not send your child to school without discussing with the Pastoral Leadership Team first.