Well done Year 11!
20 August 2020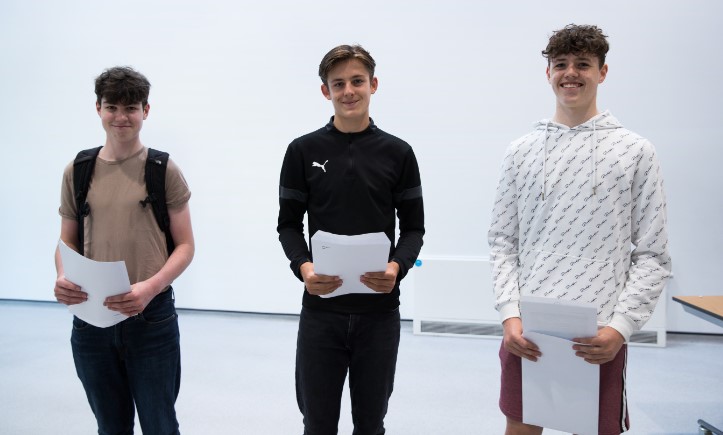 This is what it is all about!
We are immensely proud of our Year 11 students.
It has been such a difficult year, but they deserve the success they have enjoyed today.
We were so happy to see so many of you in school this morning.
We wish you all the very best for the future. Don't forget enrolment to our 6th form is tomorrow 10am-12pm.