Workers of the Week - Week 12!
Workers of the Week - Week 12!
10 July 2020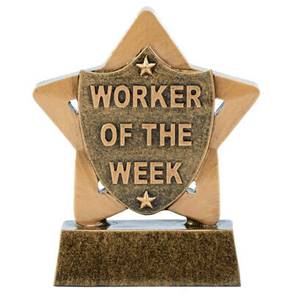 Today we are sharing our final Worker of the Week update. We have been delighted to celebrate the fantastic work that has been happening at home over the past four months and are very proud of the way our students have adapted to this new and challenging way of working.
We hope that our students will use the last few days of the academic year to complete any outstanding tasks before taking a well-earned rest over the summer so that they are refreshed and eager to return to school in September.
The final Worker of the Week update can be found on our school website here: