Workers of the Week - Round 5!
Workers of the Week - Round 5!
15 May 2020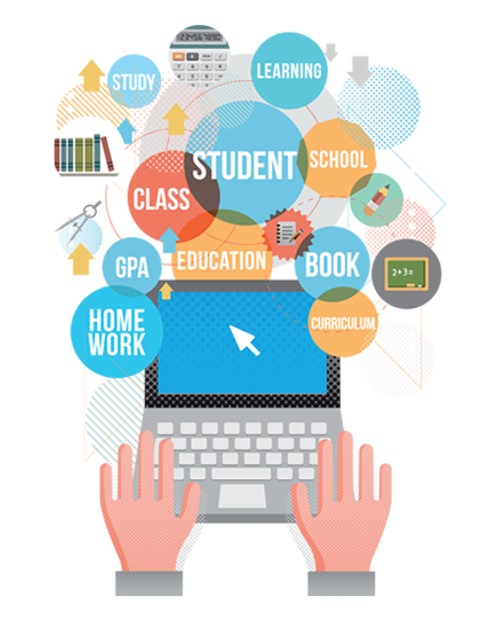 Congratulations to the fantastic number of students who have been nominated as Workers of the Week by their teachers this week. You can see how they have earnt their nominations here: https://longbenton.org.uk/students/workers-of-the-week
Year 7: Syeed Ali, Georgie Balshen, Eilis Barrie, Oliver Bewick, Esme Clark, Mia Coppen, Eve Dadswell, Lily Dadswell, Sophia Donnison, Charley French, Adam Goodfellow, Oliver Hass, Rowan Hogg, Alfie Howe, Lucy Hughes, Erin Jones, Kate Killey, Macy Mann, Oliver Marshall, Evan Nelson, Erin McCafferty, Joe Pickering, Lucy Scorer, Will Simpson, Blake Stent, Chloe Stenton, Stella Taylor Cain, Ellen Tierney, Cara Ward and Samuel Zobel.
Year 8: Leilani Brown, Ben Burton Payne, Harry Charlton, Vivienne Clasper, Sophie Coll, Daniel Collins, Kieron Dale, Kwadwo Donkor, Sophie Ebden, Max Farrow, Alex Gibson, Hannah Hume, Thomas Mackie, Anthony Malpass, Abi McArthur, James Morl, Rohan Perkins, Aoife Rickard, Yvonne Robertson, Summer Scott, Abbie Seddon, Aizah Shariff, Apoorva Sinha, Lucy Smith, Freya Steele, Lucy Stutt, Kacee Sultman, Scarlett Thompson, Millie Williamson, Niki Vink, Elize Warner and Amy Wildash.
Year 9: Amelia Atherton-Brand, Andreia Campos, Ali Blair, Katie Byers, Millie Clark, Bethany Driver, Matthew Harris, Ben Hartridge, Josie Howey, Erin Keiller, Daniel Levitt, Euan Marshall, Hari Nunn, Holly Peacock, Nathan Proctor, Emma Sample, Maisie Sampson, Edan Scales, David Skilton, Luke Skilton, Tamara Straker and Lilian Winterman.
Year 10: Emily Boyd, Lucy Broughton, Lauren Brown, Kyle Carter-Dowding, Sam Cassarino, Kieran Chilton, Ava Clark, Evie Hartridge, Kenzie Heatherington, Ava Ho, Erin Knox, Erin Lord, Morgan Martin, Tom Mason, Jess McArthur, Niamh McCafferty, Daniel Pearson, Katie Pearson, Lara Preston, Katie Render, Charlotte Robinson, Sam Robinson, Joseph Sweeney, Taylor Robinson, Jess Richardson, Abi-Leigh Sabourne, Lauren Sinclair, Leonie Tamura, Rose Taylor Cain, Eleanor Wilson, Ellie Wray, Ellie Younes and Nina Zemouri.
Year 12: Joe Murray
A special mention…
2 nominations each
Emily Boyd, Lucy Broughton, Sam Cassarino, Millie Clark, Mia Coppen, Charley French, Erin Jones, Kate Killey, Erin Knox, Morgan Martin, Evan Nelson, Charlotte Robinson, Taylor Robinson, Abi-Leigh Sabourne, Lucy Stutt, Leonie Tamura, Rose Taylor Cain, Cara Ward, Elize Warner.
3 nominations each
Syeed Ali, Lily Dadswell, Ben Hartridge, Ava Ho, Niamh McCafferty, Katie Pearson, Sam Robinson, Ellen Tierney
4 nominations each
Evie Hartridge, Hari Nunn, Blake Stent
6 nominations
Oliver Bewick