Workers of the Week - Round 2!
Workers of the Week - Round 2!
29 April 2020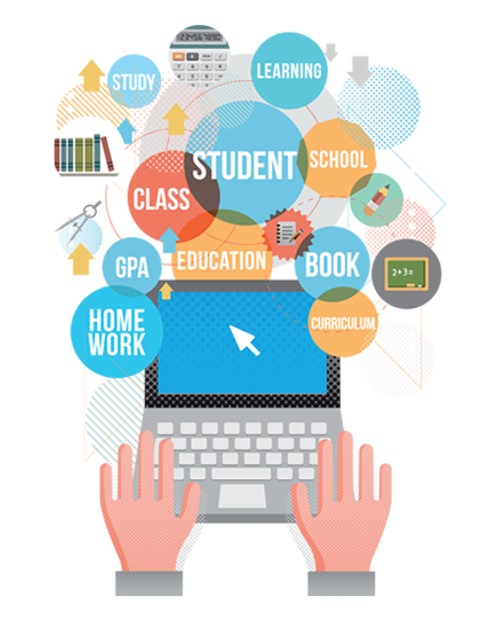 We have collated the next round of nominations from teachers for student who are trying their best to keep learning going at home! Well done to James Grover, Annalise Lui, Holly Whinfield in Year 7 Hari Nunn in Year 9, and Jack Archer and Ava Ho in Year 10! Some great work going on here at home. https://longbenton.org.uk/students/workers-of-the-week
We know that trying to work at home is difficult. Sometimes you will find things hard to understand, might have IT issues or just have days where it is hard to stay motivated. We hope that no one is feeling stressed about home learning at the moment. Please remember to get in touch with your year leader if this is the case; we are here to help.
And remember - if all else fails, the best learning you can do right now is to read a book!