Upcoming Events
23 June 2021
There are a range of Open events being held at Newcastle College. Click on the link to find out more.
30 June 2021, 10.00am – 4.00pm
Tutors and advisors will be available via LiveChat on our website to go through your next steps. Whether you're looking for course advice, application support or want to find out more about college life, we've got you covered! Once all your questions are answered, you can go straight to enrolment and secure your place for September.
6 July 2021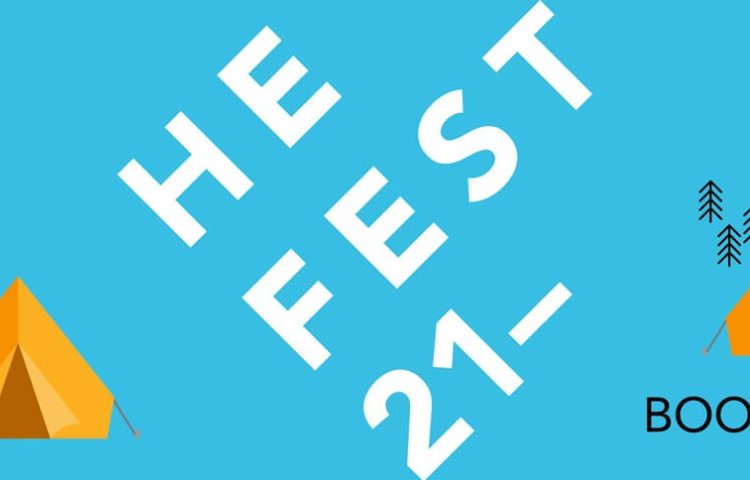 HE Fest 21 is an online festival that will take place on the 6th, 7th and 8th July giving you lots of opportunities to find out about higher education.